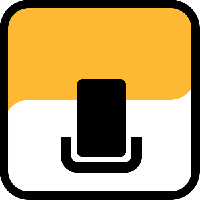 Supply Chain Technology Podcast
Bringing industry professionals & technology together!
SUBSCRIBE TO THE PODCAST
These candid conversations bring out the knowledge and experience of professionals working with supply chain and logistics from around the world. We discuss their experiments with technology, what worked, what didn't work, implementation challenges, collaboration, digitization journeys, ROI, and most importantly, how technology has impacted their lives.